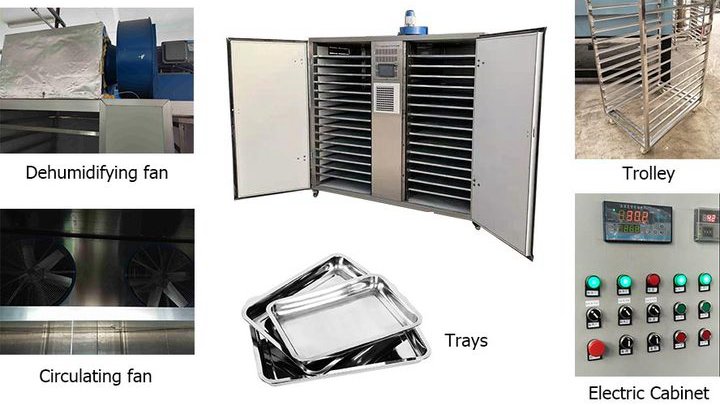 In the process of using the dryer, how to make the machine can become more durable? Next, I will introduce some methods to prolong the life of the dryer
1. The starting up is normal. There must be all kinds of drying equipment on a production line, but the characteristics of each type of machine are different, so we should not have the slightest slack in the operating procedures when operating the dryer. When we stop the operation, we must first stop the idling test and stop the production process after ensuring that the equipment is not abnormal. Because, in the case of the program, it is particularly prone to problems.
2. Regardless of any type of dryer, it will be equipped with the manufacturer's instructions. When we use the dryer, the workers should skillfully operate the equipment and the specific requirements of the material, and strictly control the particle size of the feed to prevent poor drying effect and any damage to equipment.
3. In the process of using equipment to process materials, it is necessary to calculate the humidity ratio of the input materials and the efficiency of the dryer to prevent excessive intake of wet materials or resulting in unstable production values. It also controls the feeding amount of materials to prevent large-scale feeding, which will cause excessive wear on the equipment.
4. After the dryer completes the processing operations of a unit, we must first send someone to do the cleaning of the equipment, check-in time whether there is any abnormality in the parts of the equipment to ensure the normal daily production of the dryer. It will strengthen the durability of the equipment and extend the service life of drying equipment.