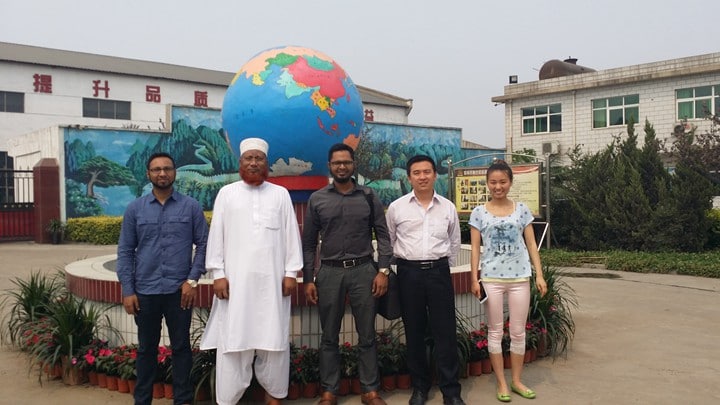 This is one of our customers from Vietnam. He runs a feed factory locally, but the finished feed needs to be dried before it can be packaged and sold. In order to be able to dry the feed, he has bought many dryers, but the results are not satisfactory. Some machines have a small output and cannot meet the daily output demand, and some machines cannot produce products that meet the requirements for drying due to quality problems.
Finally, through the introduction of a friend of his who bought our fish feed dryer, he found us, hoping that we can give a set of solutions that meet the requirements. According to his needs, we recommended him the continuous conveyor dryer. Because the customer needs a high output of materials to be dried, the belt dryer can better meet his needs for high output. Materials enter from one side and output at the same time to achieve continuous output.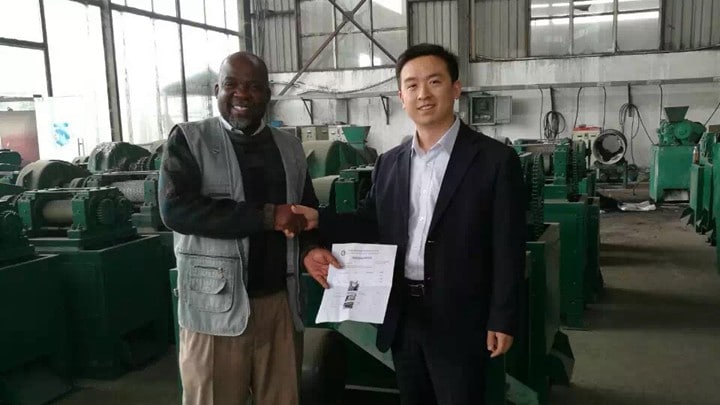 He came to our factory, inspected the working effect of this fish feed dryer on the spot, and brought some materials to test on the spot. The final drying effect perfectly met his expectations, and the output also met his requirements. Finally, he ordered two SL-2-8 fish feed dryers from our factory. Before leaving, we took the customer to visit some nearby attractions.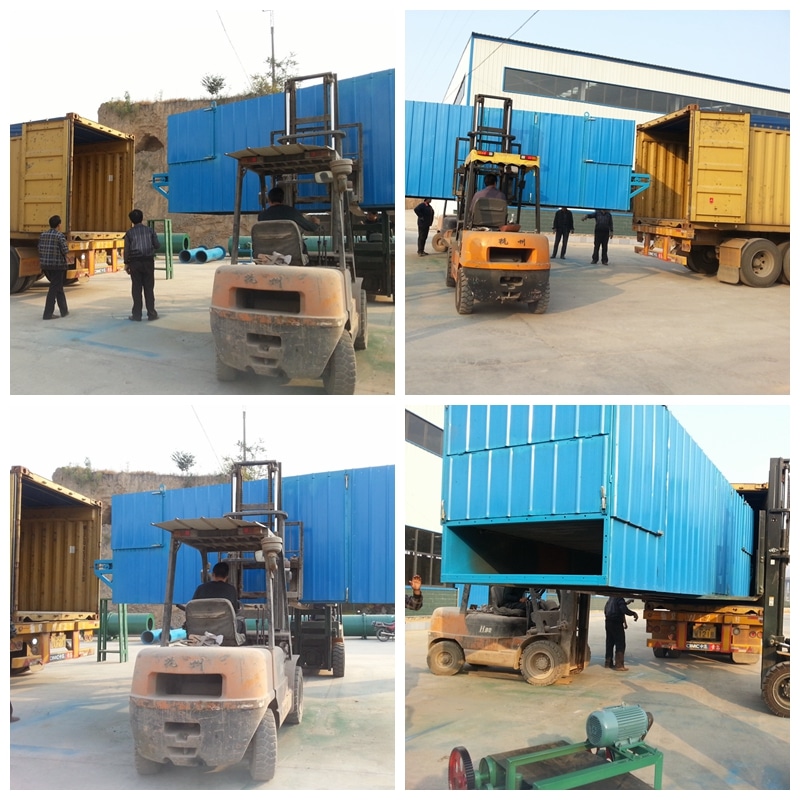 Belt dryer, just as its name implies, the materials are transferred to the drying box by the band carrier. The hot air flows through the drying box, taking away the moisture of the material to achieve the drying effect.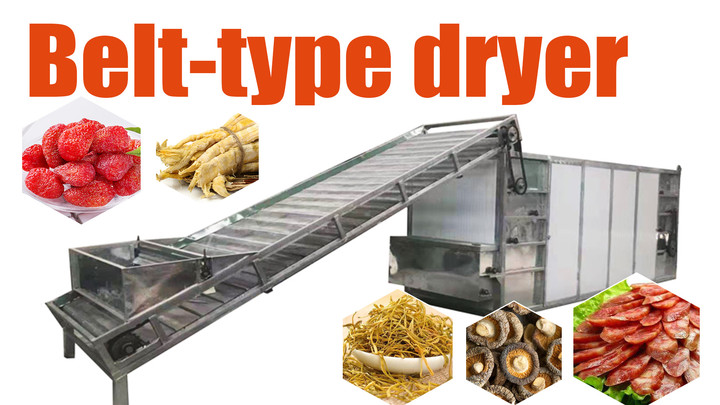 The biggest advantage of a belt dryer is that it can realize automatic continuous drying. The belt dryer can do continuous feeding and discharge, while the whole dryer is in the open state. When the amount of drying material is large, the belt dryer is your best choice. It has a wide range of applications, especially suitable for the flake, strip, granular materials with good permeability.